Our Products
Osteo Plus

Traditional Anti-Inflammatory relief of symptoms associated with mild osteoarthritis*

Learn More

Joint Pain

A Traditional approach to inflammation, for the relief of mild joint inflammation and swelling *

Learn More

Everyday

A combination of Traditional and Western herbal and Ayurvedic medicine to relieve headache symptoms, period pain and muscle aches and pains *

Learn More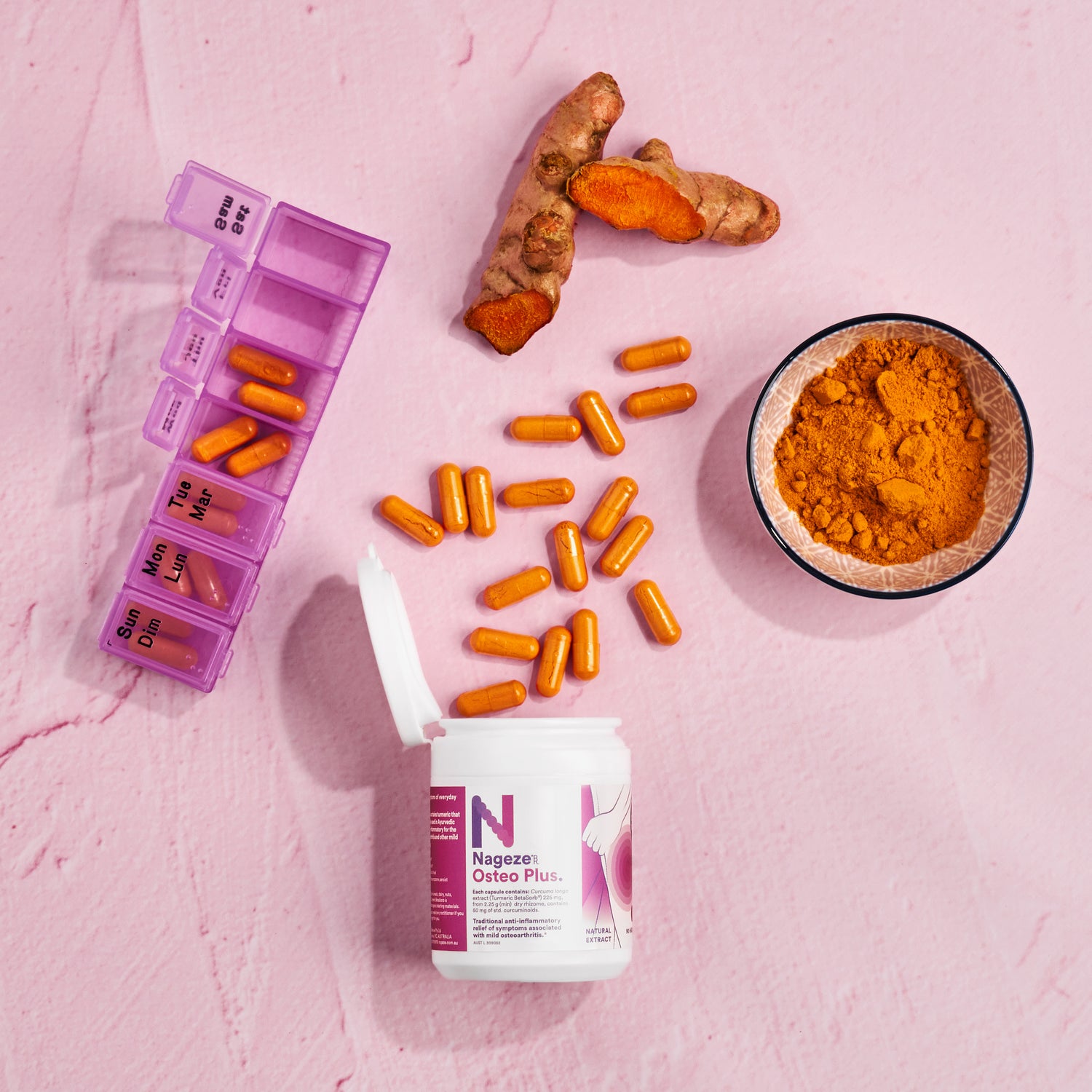 Anti-inflammatories made from naturally derived ingredients
Nageze combines the effectiveness of turmeric with other ingredients to produce our range of, well absorbed anti-inflammatories that can be taken while symptoms persist
Shop now
Australian Made and Owned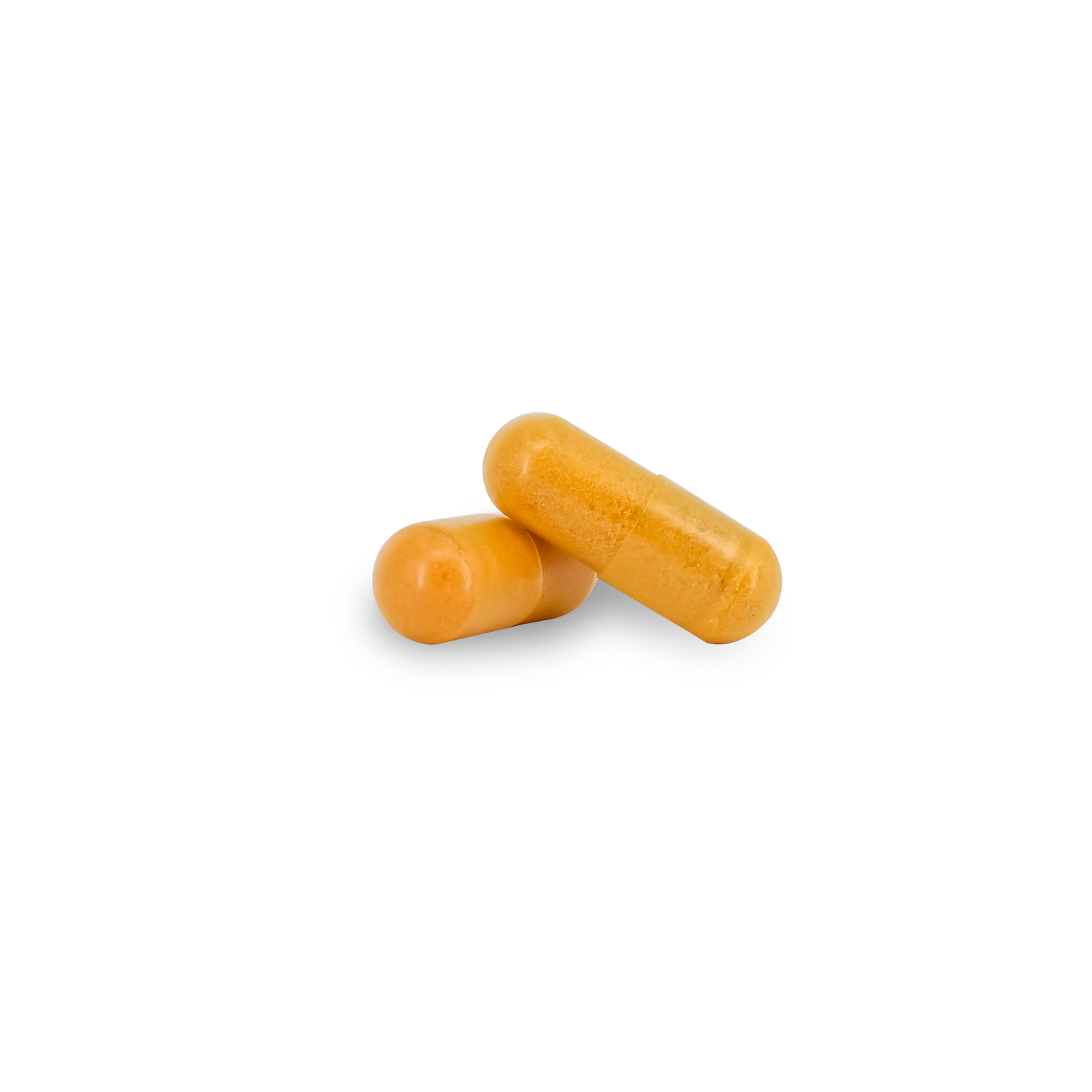 Turmeric Betasorb®
Nageze is a natural anti-inflammatory, supporting a healthy balanced inflammatory response, relieving the associated symptoms such as pain, aches, soreness and stiffness.
Turmeric is most associated with a healthy inflammatory response. Our Turmeric BetaSorb® is an ingredient exclusive to Nageze®. A natural bioavailability agent which improves the absorption of a broad-spectrum turmeric extract with high dose of three major Curcuminoids.
Turmeric contains many bioactive compounds, and the one we know the most about is curcumin. Curcumin is an antioxidant that has multiple desirable effects on immune activation.
Shop Now
We work with a lot of exceptional and thoughtful people — scientists, nutritionists, allied health professionals, who help guide our product innovation and research but most importantly it's about what our customers tell us.
It Works To date Nageze has met all my expectations. I have been using it for some years now for pain relief and general aged health and not had the need to try another brand.
Nageze Osteo Plus 90 Capsules
Great! I love my Nageze Every day capsules. With an autoimmune condition these are another tool that helps me manage my health.
Nageze Everyday 90 Capsules
Finally I have use of my fingers again! Within a week or 2 of taking Nageze I started having more movement in my fingers to the point i have been able to go back to knitting!!
Nageze Joint Pain 90 Capsules
Nageze is a great help My wife and I are both taking Nageze every morning. We have found that our knees, hips and thumb joints have less arthritic pain and feel more capable of carrying out their functions comfortably.
Nageze Joint Pain 90 Capsules
Excellent product I hoped this would help relax muscle spasms which I suffer from spinal issues. I haven't had to use medication or rubs on a regular basis since I started taking these daily.
Nageze Everyday 90 Capsules
Nageze joint pain My husband has been using product for some time, for hip joint pain, Which will require hip replacement in the future. Since taking Nageze daily has not had to take Panadol or ibuprofen for pain/inflammation.
Nageze Joint Pain 90 Capsules
Follow us on Instagram @nageze